Course Code
pemm
Duration
7 hours (usually 1 day including breaks)
Overview
Audience
Managers, Team Leaders and staff members who feel that:
They are attending too many meetings
Their time is being "stolen" by other people
They cannot get to the bottom of their day's work because of a lack of planning, foresight or prioritisation
Format of the course
The course will be a highly-interactive combination of:
Facilitated Discussions
Slide Presentations
Exercises and Case Studies
By the end of the course, delegates will be able to:
Appreciate the need to manage meetings effectively – respecting the time pressures of those whom they invite to meetings
Follow the standard processes for calling, managing and preparing the output of meetings
Appreciate more widely some of the ways of managing themselves and their time more efficiently: to work smarter not harder…
Course Outline
Understanding Ourselves and Others
Understanding that when we ask others to attend a meeting we are imposing upon them our list of priorities
What makes us behave the way we do?
Are we aware how our behaviour affects others: do they always respond in the way we want them to and in the way that they should? If not, why not…?
The Process for Managing Meetings
Why is a meeting necessary; what are the alternatives; are any of the alternatives preferable?
The process for calling, managing and preparing for meetings:

Creating a meaningful agenda covering the objectives for the meeting, the subject(s) to be covered and suggested timings
Inviting only the right people – and nobody else
Managing the meeting: allowing only relevant contributions (but being careful to differentiate between relevant and irrelevant); keeping to the agenda; keeping to time
Creating outputs: not necessarily detailed minutes but, at least, actions points
Arranging follow-up meeting(s)
Attending Meetings
Do I need to attend all the meetings to which I am invited?
How do I decide whether (or not) to attend meetings?
What justifications do I have for declining to attend?
What else am I allowed to do during a meeting related to attendees, subject matter being discussed and timings?
Other Personal Efficiency and Time Management Issues
Setting Objectives – personal and professional – and keeping to them
Work Prioritisation

How do I decide what needs to be done?
How do I prioritise these activities?

Employee-Imposed Time: are my staff and colleagues working for me or am I working for them…?
Time Bandits: what else steals time away from me and what can I do about it?

E-mails
Telephone calls
Unplanned interruptions
Displacement activities: procrastination…
Other things…

Effective Delegation
Assertiveness: seeking a compromise; learning to say "no" effectively
I generally was benefit from the interaction and flexibility.
Olivier Pugliesi-Conti
Course:Communicating and Influencing - For Managers and Team Leaders
Reflecting own my self to learn others
Roy Dekker - Axway GmbH
Course:People and Team Management
Related Categories
Related Courses
Some of our clients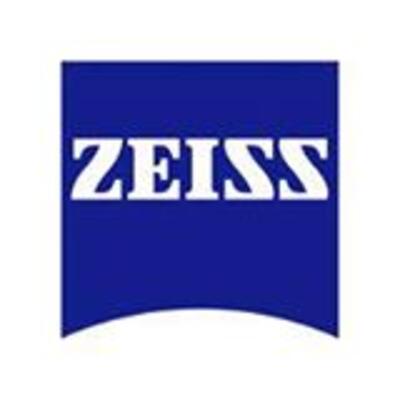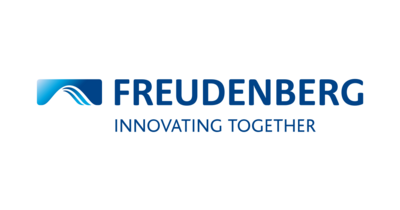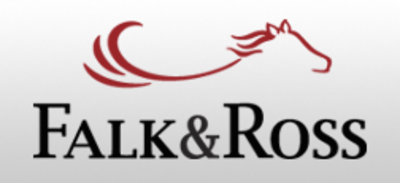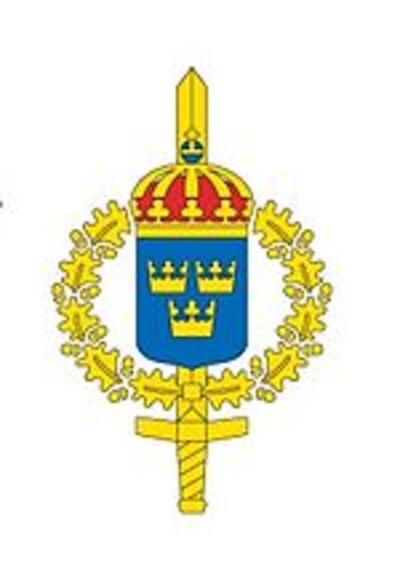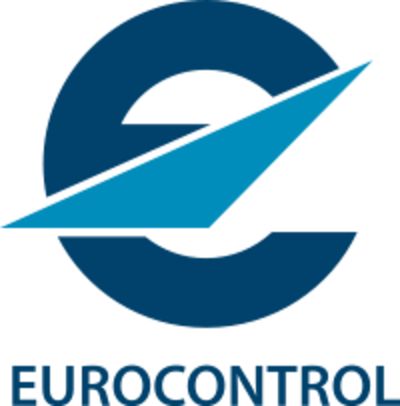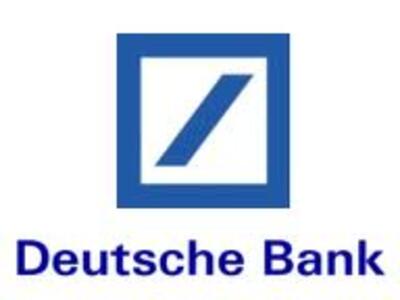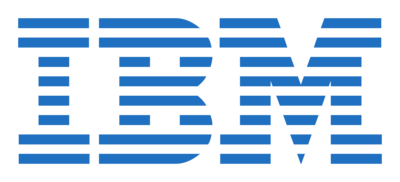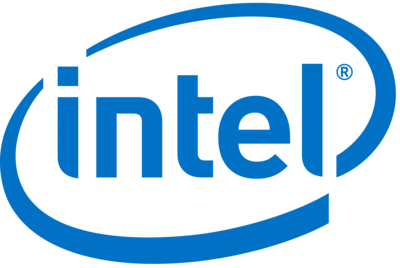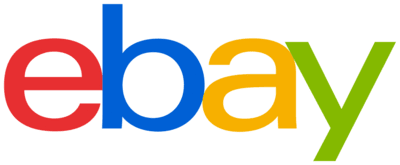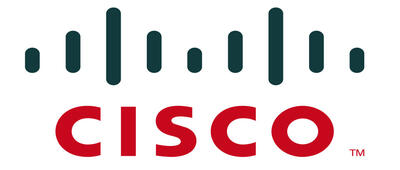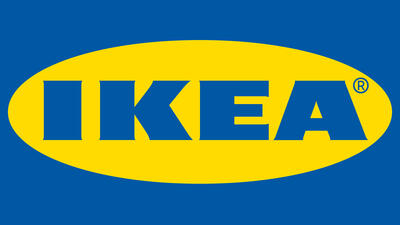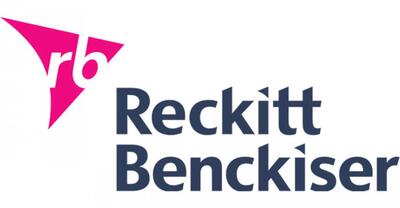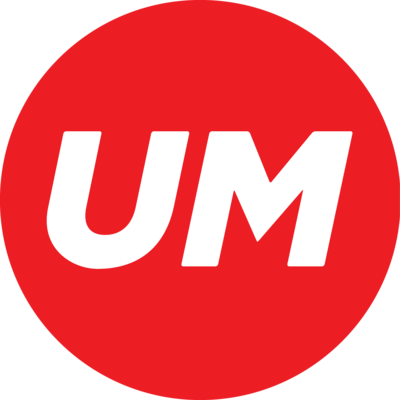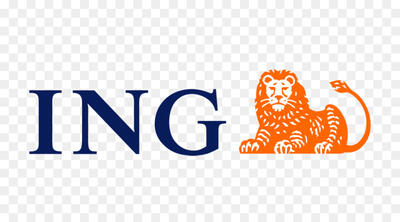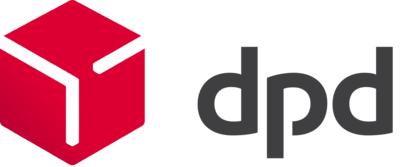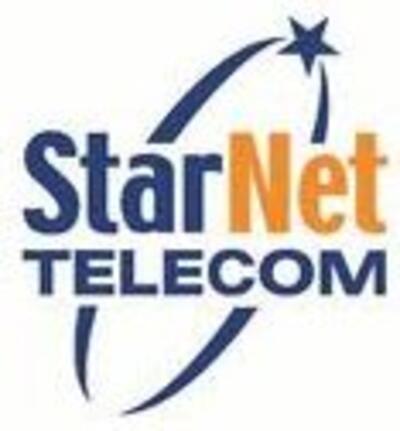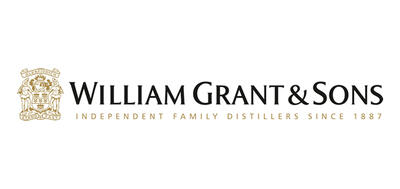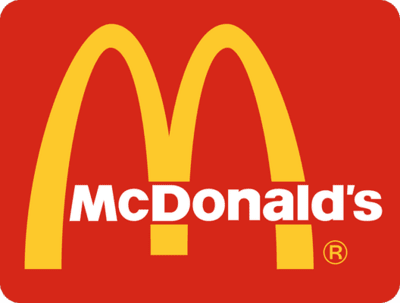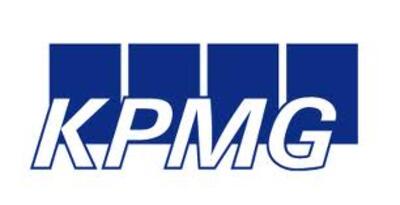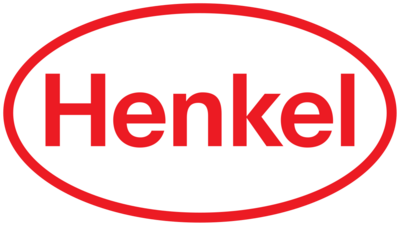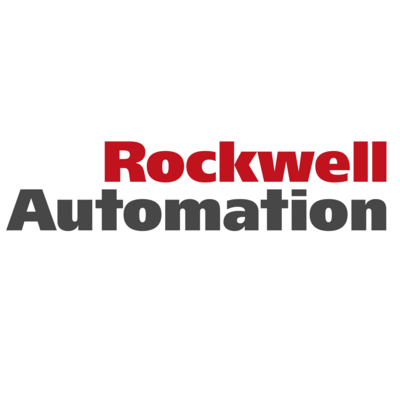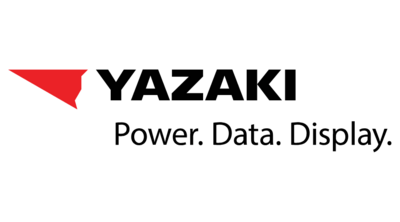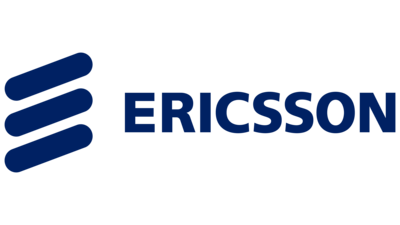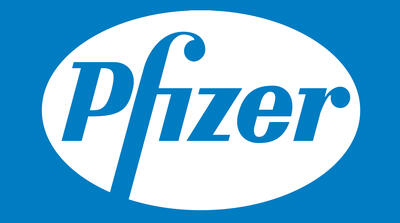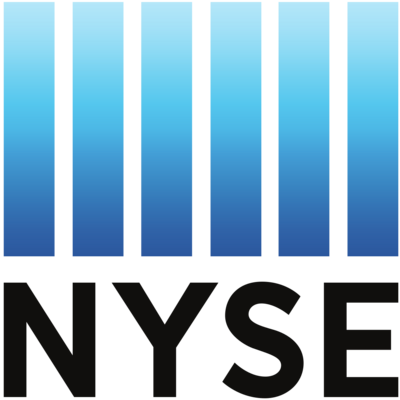 is growing fast!
We are looking to expand our presence in Germany!
As a Business Development Manager you will:
expand business in Germany
recruit local talent (sales, agents, trainers, consultants)
recruit local trainers and consultants
We offer:
Artificial Intelligence and Big Data systems to support your local operation
high-tech automation
continuously upgraded course catalogue and content
good fun in international team
If you are interested in running a high-tech, high-quality training and consulting business.
Apply now!